Why choose us?
Proven medicine. Amazing support.
Patient stories
What our patients are saying
We are blessed to have found FCI, Dr. Hobeika, the nurses, and extended team members who all believed in us and supported every decision along the way. We are beyond grateful.
Kelly & Gary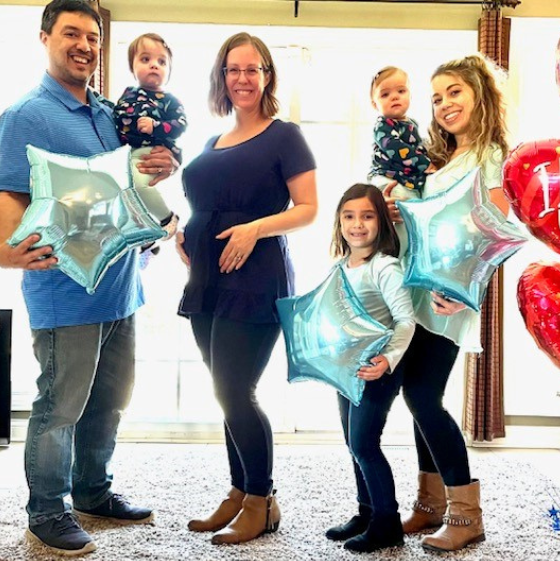 Individualized Care
I want to commend Dr. Uhler. When I met Dr. Uhler, it was such an individualized experience. We still have three embryos and a vial of donor sperm, so if we do go for number two, I want to work with her again.
Lindsay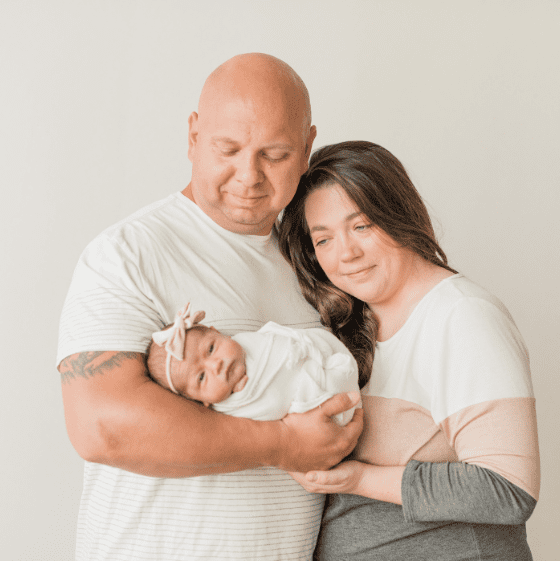 Thankful for My Care Team
Dr. Hobeika has been more than a doctor to me in these last few years. He holds a VERY special spot in my heart, not only because of his success with my pregnancies, but because of the support and empathy he has for his patients.
Jackie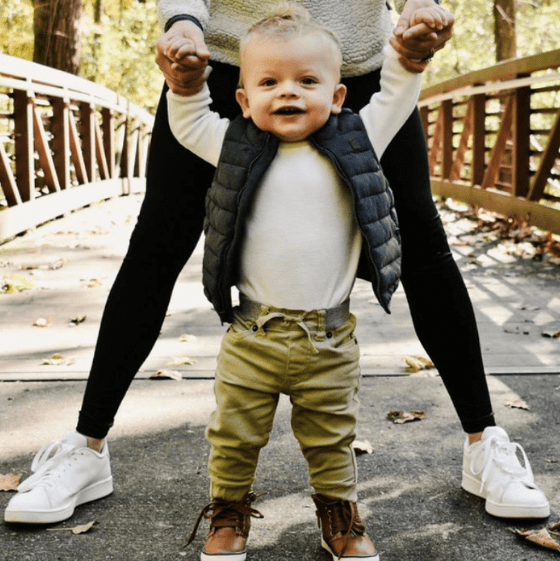 Resources
Learn from our experts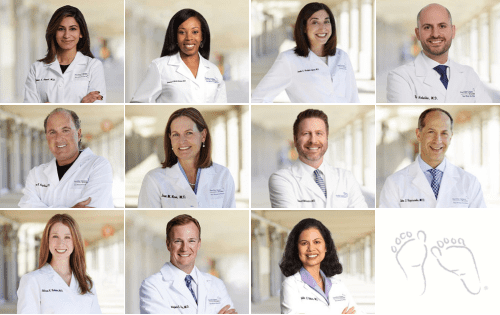 Our Team
Renowned doctors
Fertility Centers of Illinois has been helping people grow their families for over 35 years. Our 11 physicians serve thousands of patients each year with 42,000 babies born and counting.
Meet our doctors