Want a Baby?
We can help. For over 35 years, Fertility Centers of Illinois® has helped make 42,000 babies, and counting more everyday. Whether you want a biological child or need assistance from donor egg or sperm our medical team has the resources and experience to help you achieve your goals.
It all starts with a conversation.
You'll start by scheduling an initial doctor consultation and medical exam, which will help your physician assess your fertility. If you have any concerns that could cause reproductive challenges, we will identify and address them, so you know your options for starting a family. Your doctor consultation can be virtual or in-person, but you will need to get any fertility testing done at one of our clinics.
Empower your future in three easy steps
for in person or virtual
with your doctor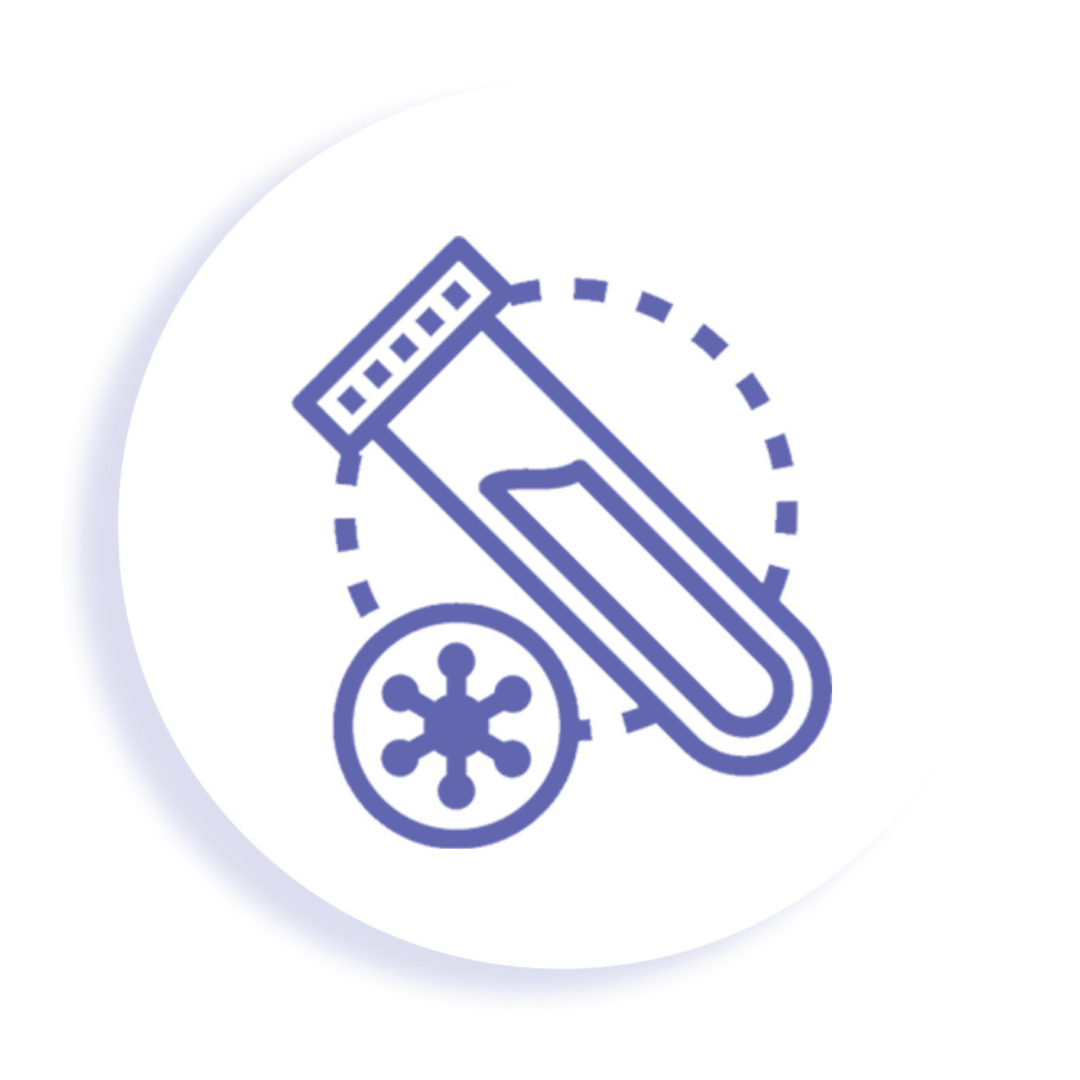 might be required
How to get started
Fertility Centers of Illinois has treatment options to help almost everyone build the family of their dreams. It all starts with a doctor consultation.
Why Fertility Centers of Illinois?
Proven, successful, experienced.

You are not alone
The reality is that infertility is common. 1 in 6 couples of reproductive age will experience infertility and need help in order to conceive. An almost equal number of male and female patients have infertility.
Learn about what causes infertility
Join our community
Fertility Centers of Illinois patients have access to many unique services, including professional counseling from licensed clinical psychologists, free patient education programs, and free support groups. Sign up for our eNewsletter or follow us on social media to be aware of our new events, blogs, podcasts, webinars, support groups and patient stories.
I had done it all – finished college, completed grad school, traveled the world, had a successful career, and bought a house. Just shy of 40 years old, I still hadn't found Mr. Right. But I didn't want to give up on my dream of becoming a mother. So I decided to do it on my own.
– Anonymous Patient