Gestational Carrier (Surrogacy)
Many people become parents by using a gestational carrier (or surrogate), a woman who carries and gives birth to a child for a man, woman, or couple who cannot. Many women decide to become gestational carriers to help people who want to become parents make their dreams of having a family come true.
Fertility Centers of Illinois' Third-Party Reproduction Program offers you comprehensive information and support to navigate the surrogacy process. Our goal is to streamline the surrogacy process from selection to treatment for you.
The ideal gestational carrier or surrogate is a woman between the ages of 21 and 27 who has had at least one healthy pregnancy and has at least one child of her own. She must be physically healthy, a non-smoker, non-drug user, and must pass an extensive medical screening, as well as, a criminal background check, before she can begin helping families.
Completing your team
We are honored to help potential parents build their families with the help of a gestational carrier. This path to parenthood is an intimate, personal process. We work closely with the following organizations that help match families with pre-screened, readily available gestational carriers, and can help guide you, step-by-step, through this very personal journey of creating your family. Additionally, you'll need to work with legal counsel prior to treatment.
---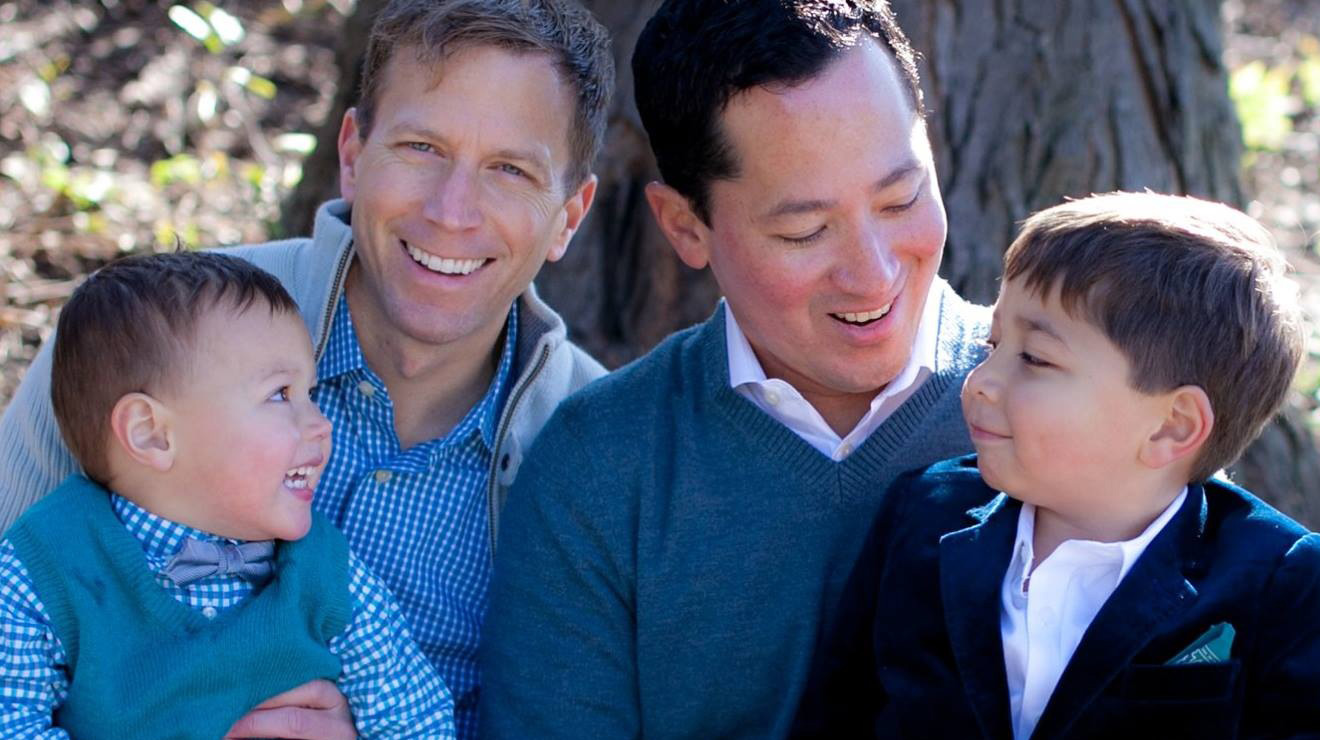 "Meeting Kaiyen for the first time was truly surreal. Everything about him – how he smelled, how he looked, how he cried – mesmerized us then, and still does today."