Join Our Team
If you would like to make a transformative difference in people's lives and you are highly skilled and innately compassionate, we would love to learn more about you.
Be a Part of Our Mission
Fertility Centers of Illinois is dedicated to compassionate and comprehensive patient care. We work together to provide hope and build families.
To join one of the leading fertility centers in the world at the forefront of technology and state-of-the-art care, we encourage you to review and apply for one of our open positions.
Patient stories
What Our Patients Say
LGBTQ 1 6.2.23
We have such a special bond since (our son) is Dana's biological child, but yet I carried him through pregnancy.
Kira and Dana, proud moms of sons Maverick and Ryker
Thankful for My Care Team
Dr. Hobeika has been more than a doctor to me in these last few years. He holds a VERY special spot in my heart, not only because of his success with my pregnancies, but because of the support and empathy he has for his patients.
Jackie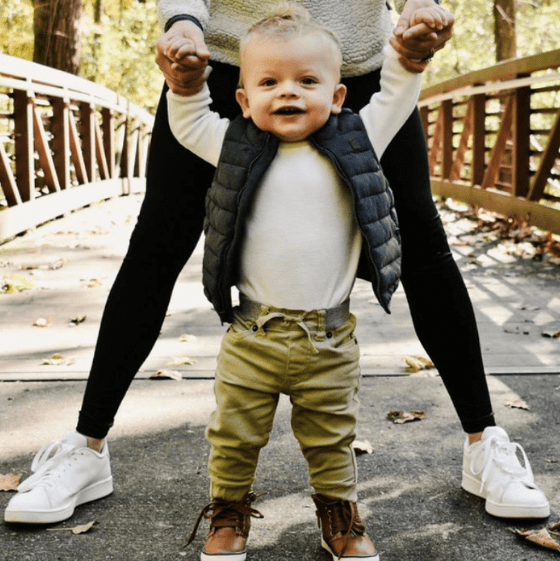 Individualized Care
I want to commend Dr. Uhler. When I met Dr. Uhler, it was such an individualized experience. We still have three embryos and a vial of donor sperm, so if we do go for number two, I want to work with her again.
Lindsay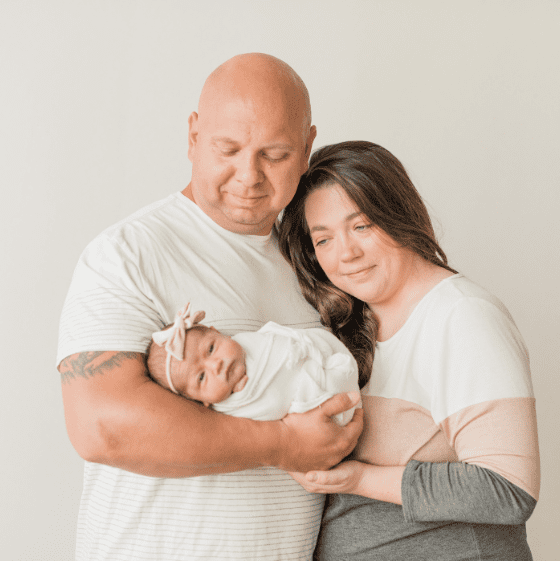 We are blessed to have found FCI, Dr. Hobeika, the nurses, and extended team members who all believed in us and supported every decision along the way. We are beyond grateful.
Kelly & Gary