Counseling &Support
Caring for your emotional well-being is just as important to us as treating your infertility. That is why Fertility Centers of Illinois provides resources and support that reduce stress associated with infertility.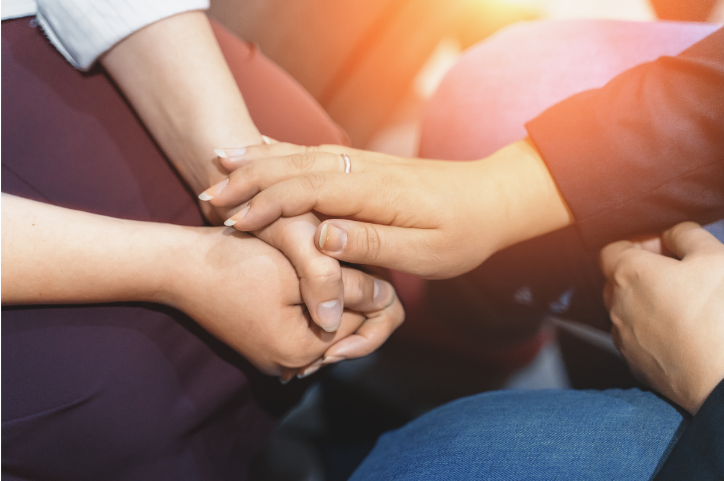 Counseling & Support
Our Behavioral Health Specialists specialize in fertility and family-building issues. They are available to provide support and guidance during treatment. Consultations are available in a personal and confidential setting to help you with:
Decision Making
Relationship Issues
Stress Management
Depression and Anxiety
Pregnancy Loss
Multiple Gestation
Donor Egg, Sperm, and Embryo
Surrogacy
Fertility Preservation
Adoption
---
Meet the Behavioral Health Team
Tiffany Edwards, Ph.D., M.P.H.
Dr. Tiffany Edwards is a licensed clinical psychologist and patient educator. In her career, she has worked with patients to address a wide variety of psychological and health-related issues such as anxiety, depression, cancer survivorship, women's health issues, stress management, and more.
Susan Rizzato, MSW, LCSW
Susan Rizzato is a licensed clinical social worker who brings over nearly 20 years of counseling experience to those that have experienced pregnancy loss, perinatal loss, and the challenges of neonatal intensive care.