Infertility affects approximately 1 in 8 people. While it's often thought about as a female reproductive issue, couples can also struggle to conceive due to male factor infertility. In honor of Movember, or Men's Health Awareness Month, join Dr. Samuel Ohlander, a board-certified Urologist at Fertility Centers of Illinois, as he discusses symptoms, causes and what you can do about male factor infertility.
Listen to Podcast: Movember & Male Infertility
In this episode, Dr. Ohlander discusses:
What are the causes of male infertility?
Are there genetic or aging issues that hurt male fertility?
How common is male infertility?
What are the symptoms of male infertility?
How is male fertility diagnosed?
When it comes to sperm count, what is a "normal" range?
Can you tell us more about sperm morphology? (shape of sperm)
What is a common fertility treatment protocol for a man with infertility?
What should men know about testosterone supplementation and their fertility?
How common is low sex drive or erectile dysfunction with fertility issues?
Are there prescription medications or supplements that can hurt male fertility?
How does extra weight affect male fertility?
What can a man do to boost fertility?
Can you provide words of hope for any man struggling with infertility?
The Time to Talk Fertility podcast releases new episodes monthly and is available on Apple Podcasts, iHeartRadio, Stitcher, Tune In, Google Play and Spotify.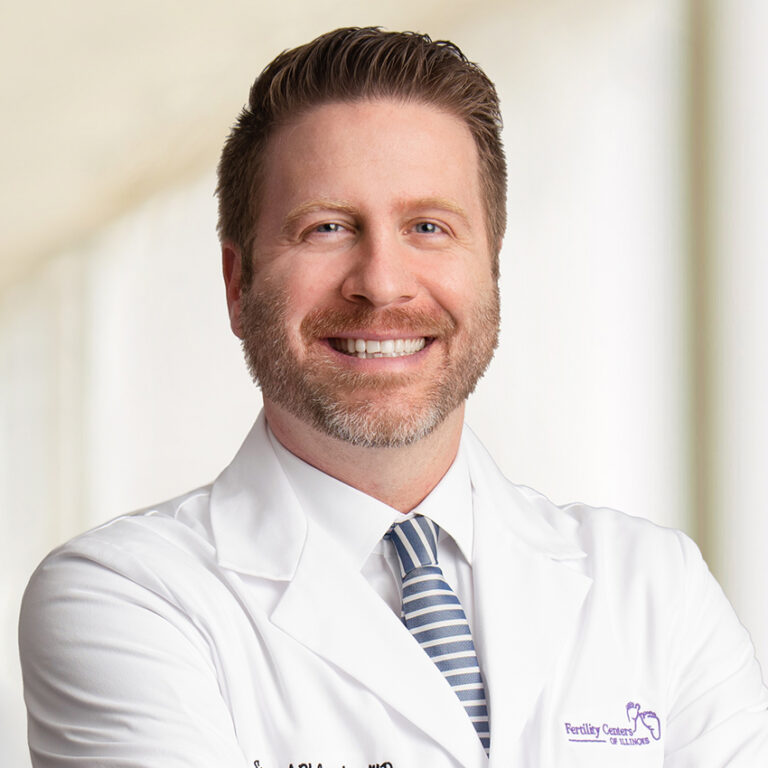 Dr. Samuel Ohlander is committed to building a trusting relationship with his patients by providing honest, compassionate, and collaborative care. He is board certified in Urology and specializes in male infertility, fertility preservation, low testosterone, vasectomies, and microsurgical vasectomy reversals.