Dr. Rodgers joins the Beat Infertility podcast to discuss thyroid issues and infertility and covers everything a patient should know about thyroid health and trying to conceive:
What is hypothyroidism?
What is hyperthyroidism?
Can you explain how thyroid disorders impact fertility?
What are the causes of thyroid issues?
How are thyroid disorders diagnosed?
How common are thyroid disorders?
What procedures or medication can improve fertility with a thyroid disorder?
Is there any new research surrounding infertility and thyroid disorders?
What words of hope would you offer to anyone this?
The great news is that over 90% of people with thyroid issues find that they are very easy to treat and once treated, they feel great and conceiving is not an issue.
Do you have a question you want to ask Dr. Rodgers on the Beat Infertility podcast?
Submit a question to the show for Dr. Rodgers to answer on air. Beat Infertility has podcasts to address all of your questions on infertility as well as a private Facebook Group to connect with others. It's an amazing resource we are proud to be a part of!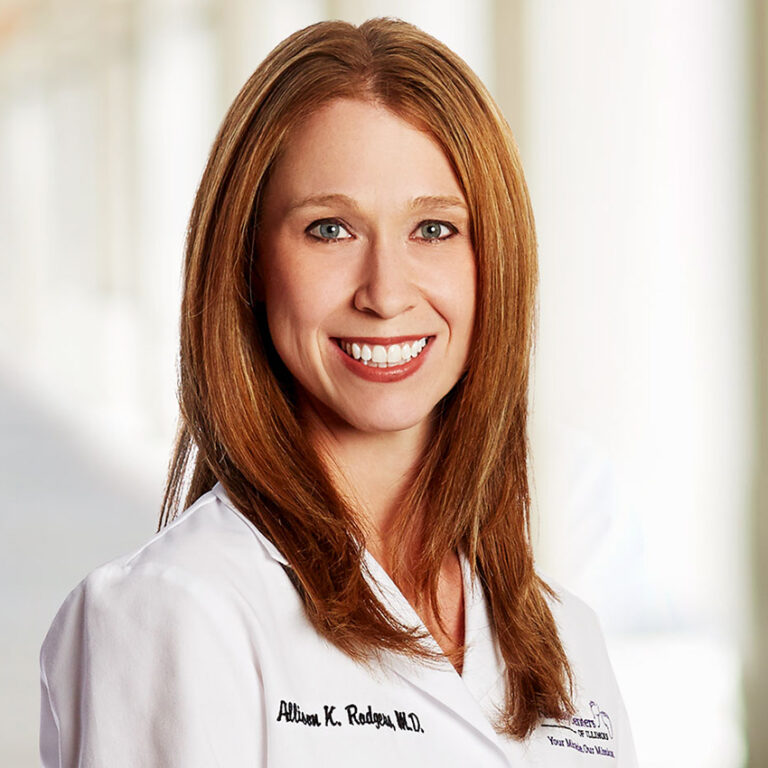 Dr. Rodgers' approach to care has been influenced by her own infertility and pregnancy loss. She has published many original research articles in top medical journals. She also writes for her blog, Destination: Parenthood, on many fertility related subjects.