PCOS Didn't Stop Me from Having a Baby
Neha and her husband come from large families, so when they wed in 2019 their goal was always to have kids when the time was right. As a couple in their late 20s, though, they were not worried about if and when they would be able to get pregnant. The adventurous duo were more focused on traveling as much as possible before they settled down.
By the end of 2020, the couple had baby fever and were looking forward to growing their family. When they weren't having any luck, Neha consulted with her OB/GYN. The thought was that polycystic ovary syndrome (PCOS), which she had been diagnosed with previously, was affecting her ability to get pregnant because the hormonal imbalance interferes with ovulation.
Neha never anticipated that PCOS would prevent her from conceiving. Her doctor recommended that she track her cycle and use ovulation kits to improve their chances, but despite taking all the appropriate steps she still wasn't pregnant after almost a year of trying. As a next step, Neha's doctor recommended she consult Dr. Meike Uhler at Fertility Centers of Illinois.
Neha was feeling defeated by the prospect that she would have to go through fertility treatments to have a baby. There's a lot of conversation about how to avoid unplanned pregnancy, but no one really warns you about infertility growing up. Neha lamented, "The theory is if you have unprotected sex, you're going to get pregnant. But that's not really the case. And it's more common for women now to go through infertility treatment." She continued, "In my mind I was like why is this happening to me? Why am I going through this? It was hurtful. I didn't think that at the age of 30 I would have to go through a fertility doctor to have my baby. You're just disappointed in the concept of going through it."
Meeting Dr. Uhler gave Neha and her husband hope. She shared, "She was very straightforward, and she believed that we were able to have a baby. That was very encouraging for us. Being a young couple, it was hard for me to go through this experience. Having somebody who was passionate about it and was confident that we could have a baby made me feel more comfortable."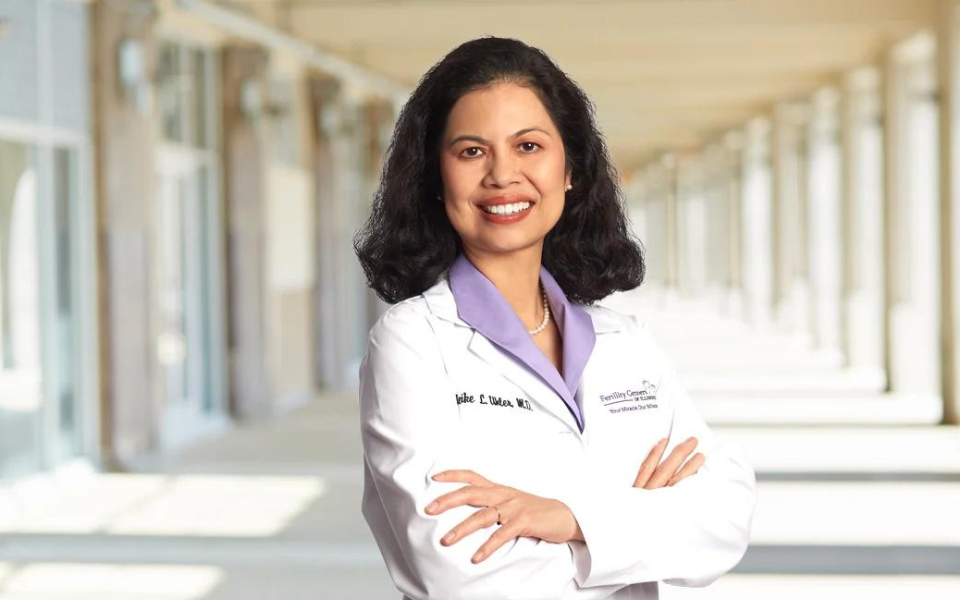 They decided to start with Intrauterine insemination (IUI), which is often the first treatment for couples who are having difficulty with conception on their own. Much to their disappointment, though, the IUI was not successful.
Knowing the higher success rates of in-vitro fertilization (IVF), Neha and her husband did not want to try another IUI cycle. Dr. Uhler was understanding about their goals and supported their decision, especially given her PCOS diagnosis. "She knew in our minds that we wanted this. She was very helpful in going directly into IVF and prepping for that."
Going into her egg retrieval, Neha was cautiously optimistic. She shared, "I was always hopeful when reading about IVF and the process. I always thought in my mind that I want at least a dozen eggs." During the egg retrieval, seven eggs were retrieved, four of which were mature. Neha was concerned by the number of eggs she had because she knew that not all fertilized eggs would make it to the blastocyst stage and be ready for transfer.
By transfer day, she only had one embryo to transfer. Neha was extremely anxious, but her care team offered words of hope. "I didn't even know if I would have an embryo to transfer, so when they told me they had one embryo to transfer and that 'this will be your miracle baby' that gave me confidence to know it only takes one."
The two-week wait that followed her transfer felt unbearable. "It went by extremely slow for me. I remember the night before my blood test I could not sleep. I didn't think I could bear any bad news again. When I went in for the blood test, I held onto my phone every minute until I got that phone call. I had a lot of sleepless nights. It was praying, trying to be hopeful. But of course, so many scenarios run through your head when you're waiting for that final result."
When they finally got their test result, they learned that all of their hopes and prayers had been answered. Neha was pregnant! "That one embryo gave us a baby boy. I believe in the theory that you only need one and that can be your miracle baby. I did not prior to this but I do believe in it now."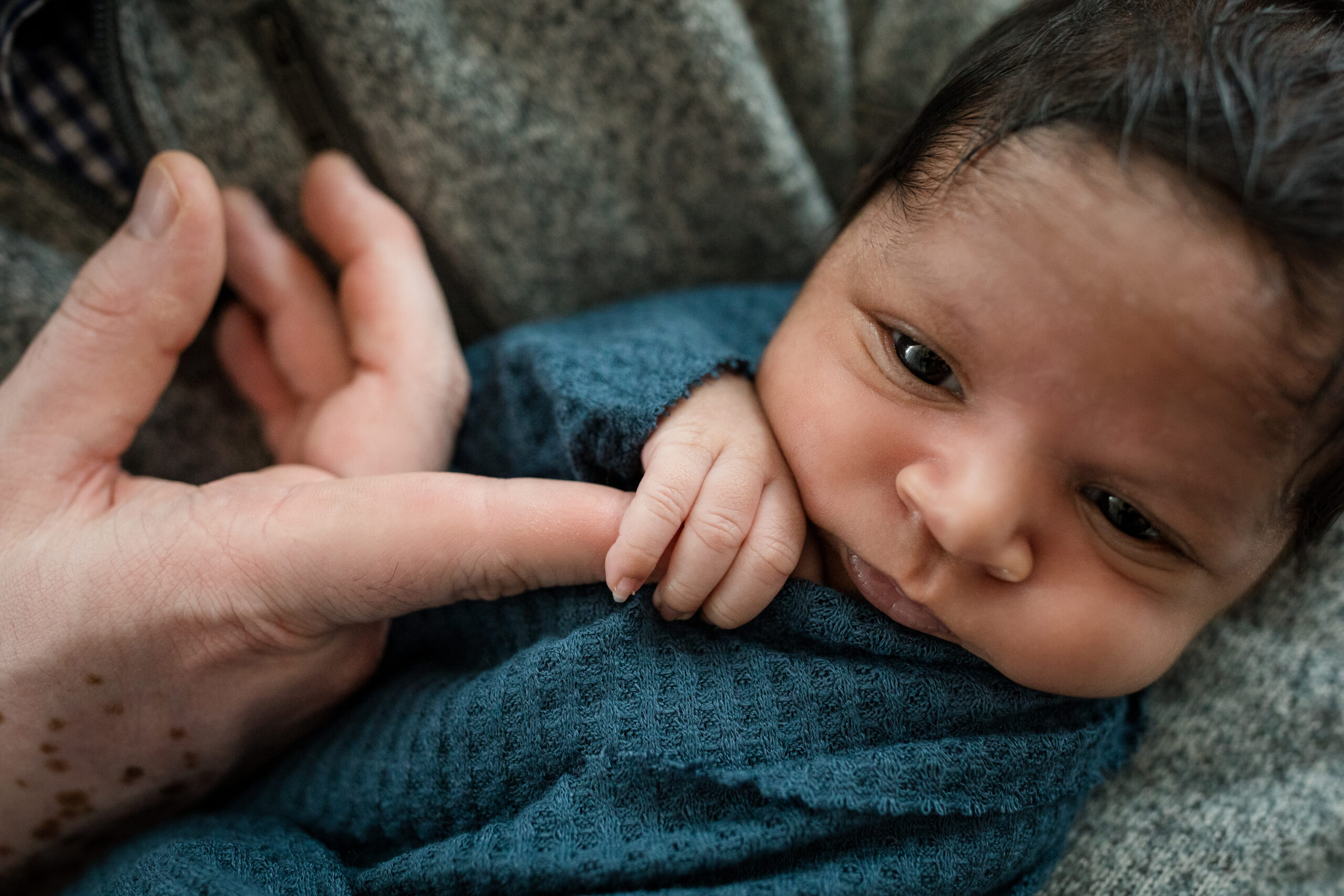 Kai was born in November 2022 and they couldn't be more in love. "He's the happiest little guy. Looking at him every day reminds me that everything I went through becomes a blur. Just to be able to hold him and have this little one that indicates the love of what my husband and I have. It makes me realize he is a creation of our love. No matter how we had to do it, we did it and we were able to get him. That's our happy ending of our little family."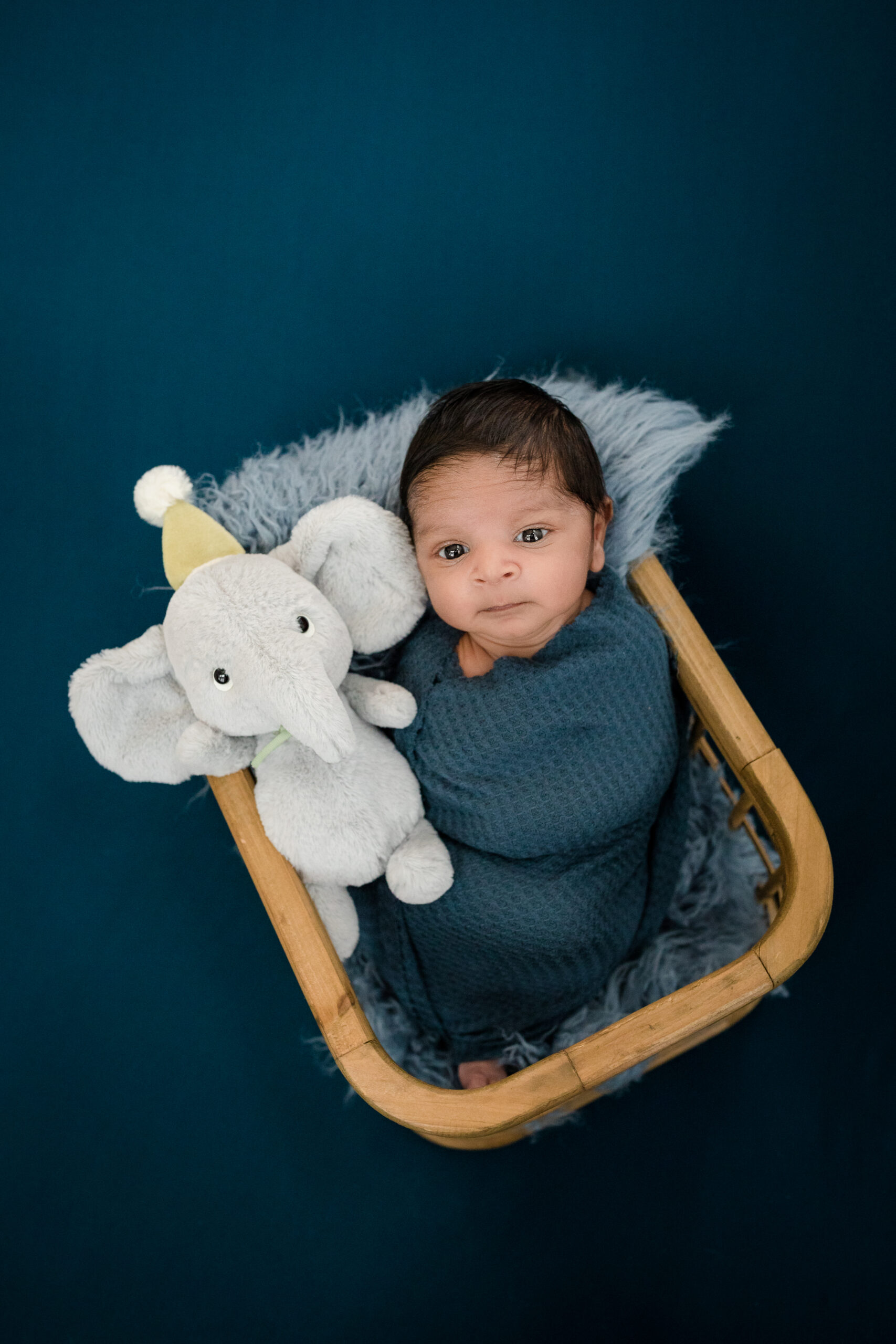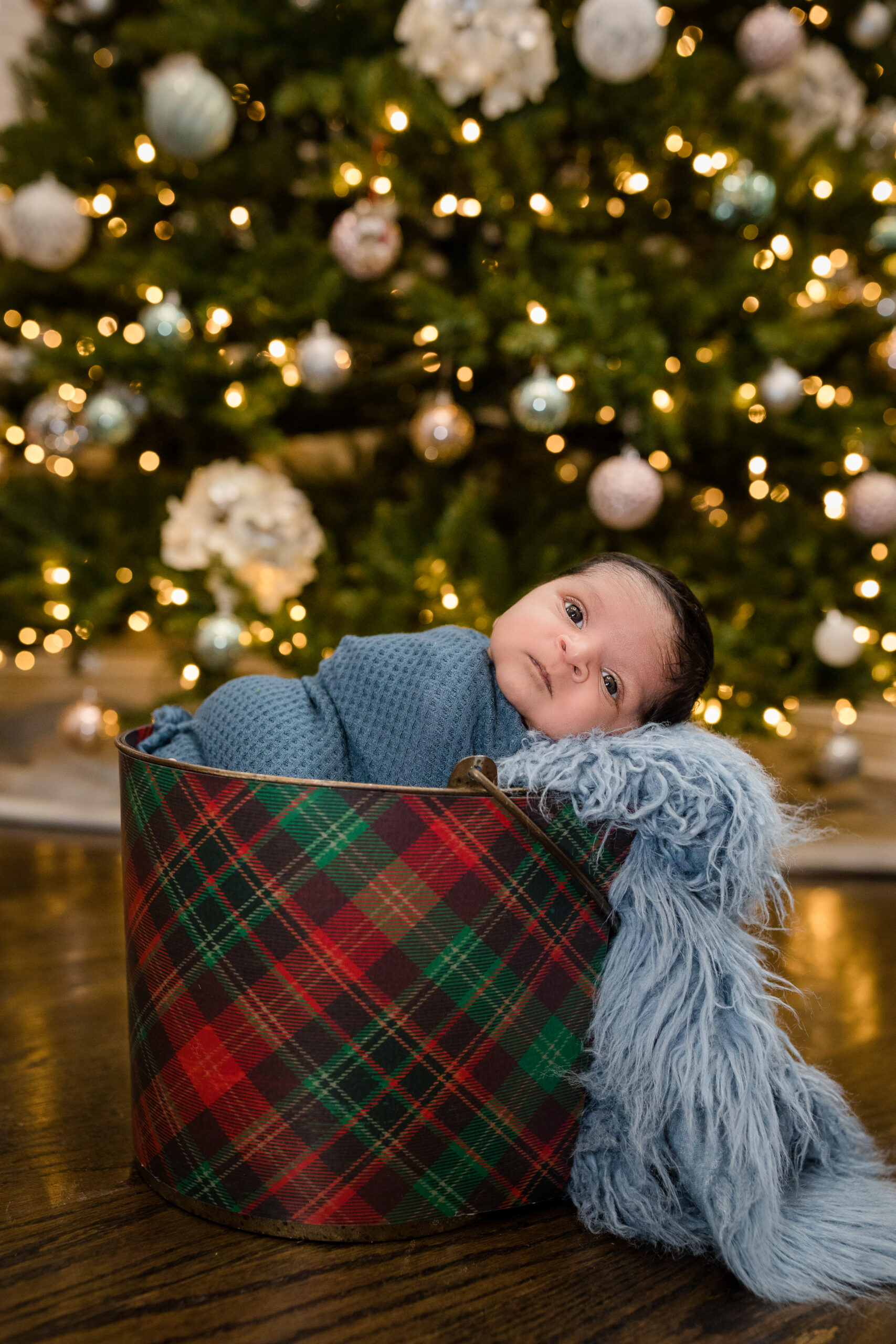 When reflecting on her IVF experience, she shared that she's really thankful she had a great support system in place. "I'm really thankful for both sides of my family, my siblings, my really close friends who supported me in so many ways and gave me encouragement. And my husband who made it to every single appointment and who I cried to pretty much throughout the whole process. He encouraged me and gave me hope. He's the one who really gave me courage and agreed with the doctor that this one is all we need. We don't need a dozen eggs. This one will give us a miracle baby."
Her advice to others who are going through fertility treatments is to take an active role in your treatment and ask questions. "I felt like I believed in the doctor, but I did my research as well. When I went to Dr. Uhler, I asked a lot of questions. I would encourage other women to do the same. If this process doesn't work, what would the next steps be? How would the doctor do something different? For me, even if it didn't pertain to me or I didn't need to take that step right now, I wanted all the information I could get. I think that helped me, personally. I wanted to know what can I do to prepare myself? What can I do differently? Even if it's me working out or taking supplements or figuring out how to get my mind off things. What can I do to help myself? Always ask a lot of questions. It's always helpful to know."
And for anyone else struggling with PCOS and infertility, remember that there are treatments to help almost anyone conceive.