One in eight people will have trouble conceiving or sustaining a pregnancy. While many are surprised by this, they certainly are not alone. The good news is there are now treatments available to help almost everyone conceive.
Join Dr. Elie Hobeika as he discusses everything you need to know about fertility and infertility, including how reproductive endocrinologists evaluate fertility potential, ways to boost fertility, signs and symptoms of infertility, and treatment options for those struggling to grow their family.
Common fertility questions
What is infertility?
How prevalent is infertility?
What are some of the common causes of infertility for women?
What are the common causes in men?
Are there other causes of infertility that are less common?
How does age affect fertility?
Are there tests that determine your fertility potential?
What types of treatments are available for those struggling with infertility?
How can lifestyle choices affect your fertility?
What kind of diet is best to boost fertility?
Are there supplements you can take to improve fertility? Are they different for men and women?
What words of wisdom do you have for someone who suspects they are struggling with infertility?
The Time to Talk Fertility podcast releases new episodes monthly and is available on Apple Podcasts, iHeartRadio, Stitcher, Tune In, Google Play and Spotify.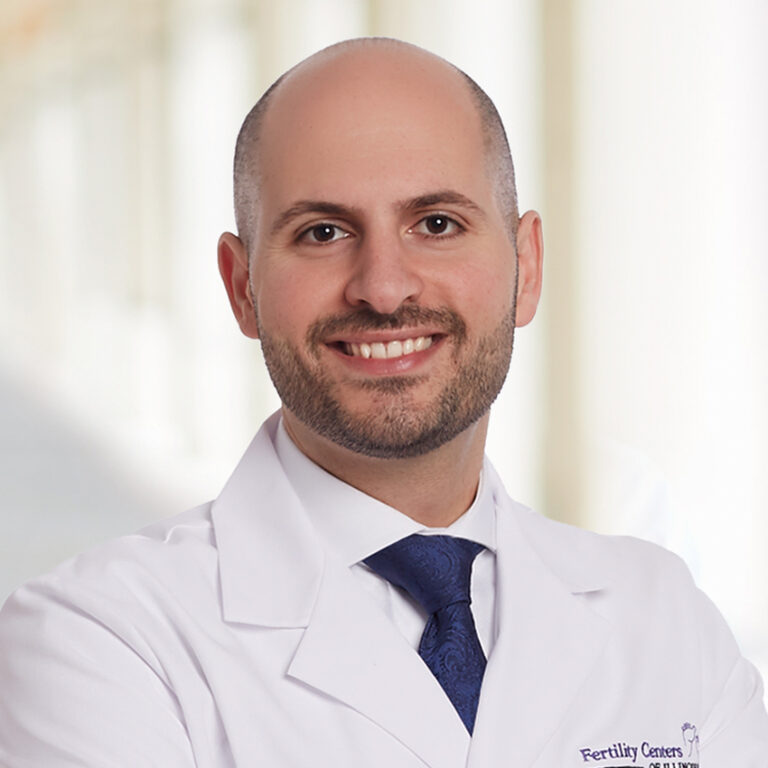 Dr. Hobeika is board certified in both Obstetrics and Gynecology and Reproductive Endocrinology and Infertility. He has studied with world leaders in PCOS and recurrent pregnancy loss and is fluent in English, French, and Arabic.