As your body changes over time so does your fertility. Join Dr. Jennifer Hirshfeld-Cytron, Reproductive Endocrinologist at Fertility Centers of Illinois, as she examines fertility in your 20s, 30s, and 40s—including potential obstacles and ways to boost your fertility.
How age impacts fertility FAQ
How does age impact a woman's fertility potential?
What are the chances of conception for a 20-year-old vs. a 30-year-old vs. a 40-year-old woman?
When trying to conceive, at what point can a woman be diagnosed as infertile? Does it change depending on age?
Are there diagnoses that are more common for women over 35?
How does age factor into pregnancy loss?
How do lifestyle choices play a role in fertility?
If a woman of reproductive age adopts healthy habits, can it improve egg quality and fertility?
What are the options for women who want to get pregnant later in life?
Is there a point when women can no longer get pregnant, even with fertility treatments?
The Time to Talk Fertility podcast releases new episodes monthly and is available on Apple Podcasts, iHeartRadio, Stitcher, Tune In, Google Play and Spotify.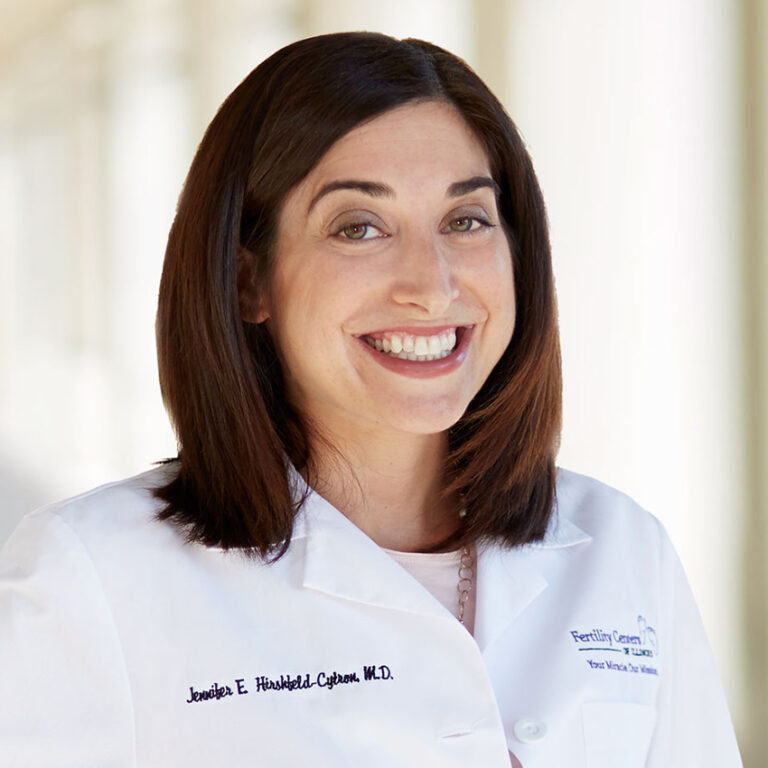 Dr. Hirshfeld-Cytron is board certified in both Obstetrics and Gynecology and Reproductive Endocrinology and Infertility and has been practicing medicine since 2004. She completed her Obstetrics and Gynecology residency at the University of Chicago, and then completed her three-year fellowship in Reproductive Endocrinology and Infertility at Northwestern.